Previously on Fashion Nicotine...
(I always wanted to say that haha)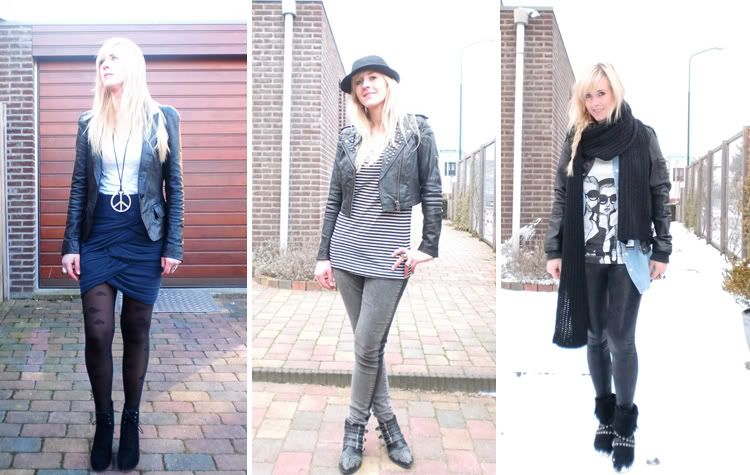 These are some of my favourite outfits I posted through 2010...
2010 wasn't a great year for me but also not my worse, I hope 2011 will bring me all the luck in the world because I'm ready for it haha! I already bought a ticket to win the lottery (first time I did!), so I hope to start 2011 as a millionaire haha! My biggest wish for 2011 is to graduate and finally say goodbye for good to this terrible study I chose, gosh what a mistake I made 4 years ago! After that I wanna focus on something new, fresh and exciting... Not sure what that exactly will be though.
Enough about me, let's talk about you! You guys are the best readers in the world and I wanna thank you for following me and commenting on my posts! Although I can't always find the time to comment back, please do know I appreciate it a lot! I wanna wish you all a fabulous, rockin', healthy en most important a HAPPY NEW YEAR!!
Love, kisses and best wishes,
P.S. I just saw I reached the 800 followers through GFC, thank you guys!! Great way to start 2011 huh?!